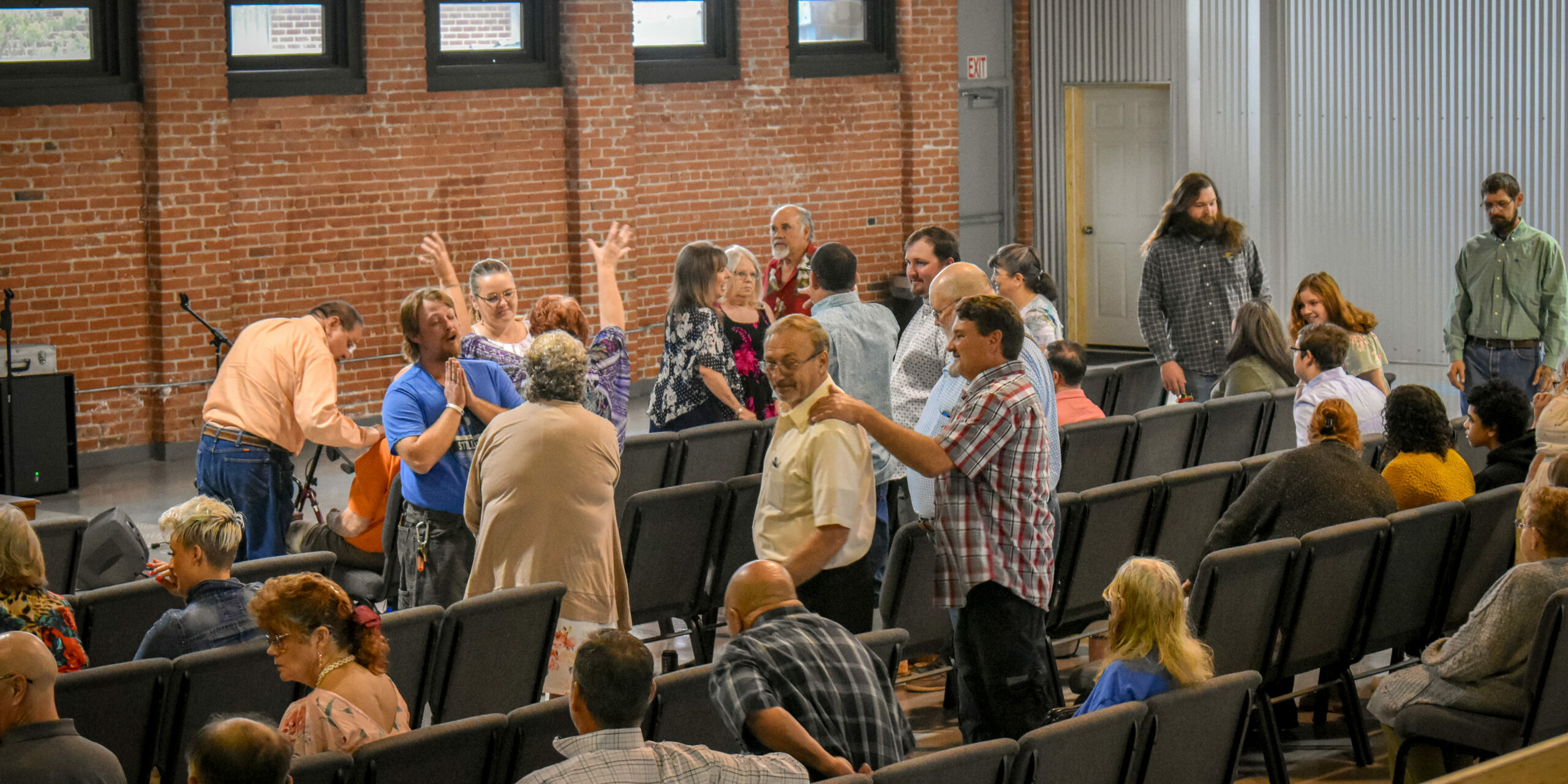 We believe we serve a God of abundance who can provide your family and your church all that we need to do his work. Thank you in advance for your faithful tithing and contributions.
We have four ways to contribute financially:
NEW - Convenient online giving, including recurring gifts
Checks by mail to: P.O. Box 778 Elm Mott, TX 76640
On site during Sunday service via offering plate
Legacy giving of assets via a trust or a will (please contact us to discuss)
Thank you in advance for being faithful to respond in your financial giving as the Lord calls us.