About New Beginnings Christian Fellowship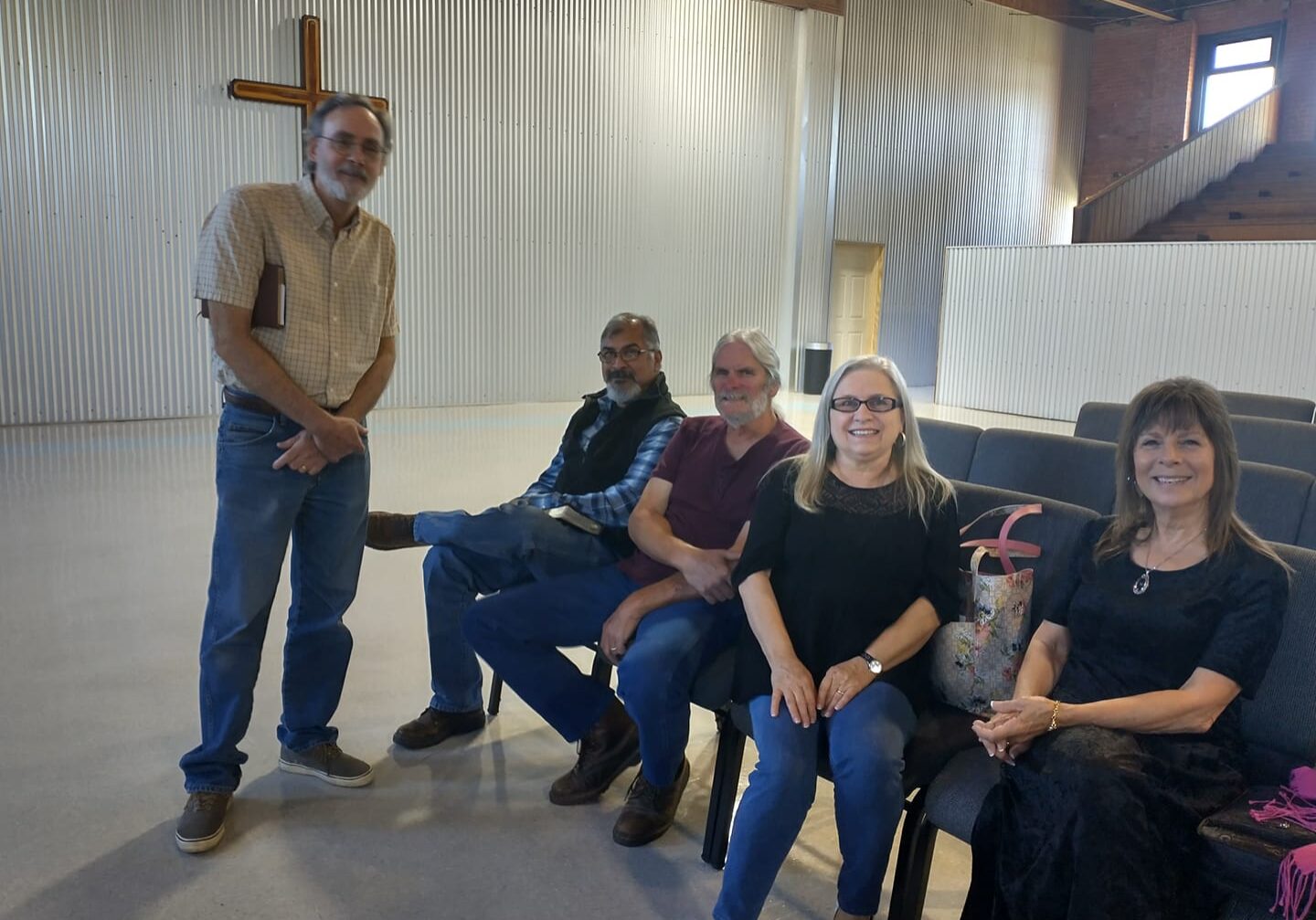 New Beginnings Christian Fellowship is a church established on the belief that the Gospel of Jesus Christ is intended for everyone. It has grown out of a determination that new life in Jesus can be enjoyed by anyone through God's amazing grace.
With a full range of ministries for all ages, the church has recently relocated to Elm Mott, TX where they have renovated the old Elm Mott Elementary School facility.
When you attend New Beginnings Christian Fellowship you will find a loving group of people who have found a new beginning. As you join us in worship you will see how committed we are to loving everyone. Because of this focus on love, we encourage everyone to "come just as you are."
A consistent image for the church's ministry has been that of the butterfly - a symbol of peace and prayers being answered. Both pastor and people have often seen a butterfly as an indication of God's blessing on what they are doing.
Mission Statement
 Glorifying God by connecting, growing and serving.
Matthew 6:33 KJV
Pastor Charles Howard felt a strong calling on his life in 1998 while working with the Waco Police Department. Shortly after that Charles and his wife, Beth, were called to serve as youth pastors for their church. After eight years of youth ministry, Beth and Charles believed that God was wanting them to start a new work reaching the unsaved/unchurched.
Through a time of prayer and fasting, the church was born and in 2006, New Beginnings Christian Fellowship was launched.
Charles and his family enjoy all kinds of sports and outdoor activities. Beth is an Iron Man Finisher, fitness instructor and works with Marketplace Ministries in the region.
God has blessed them with four children who are now teenagers and young adults that actively serve at New Beginnings Christian Fellowship.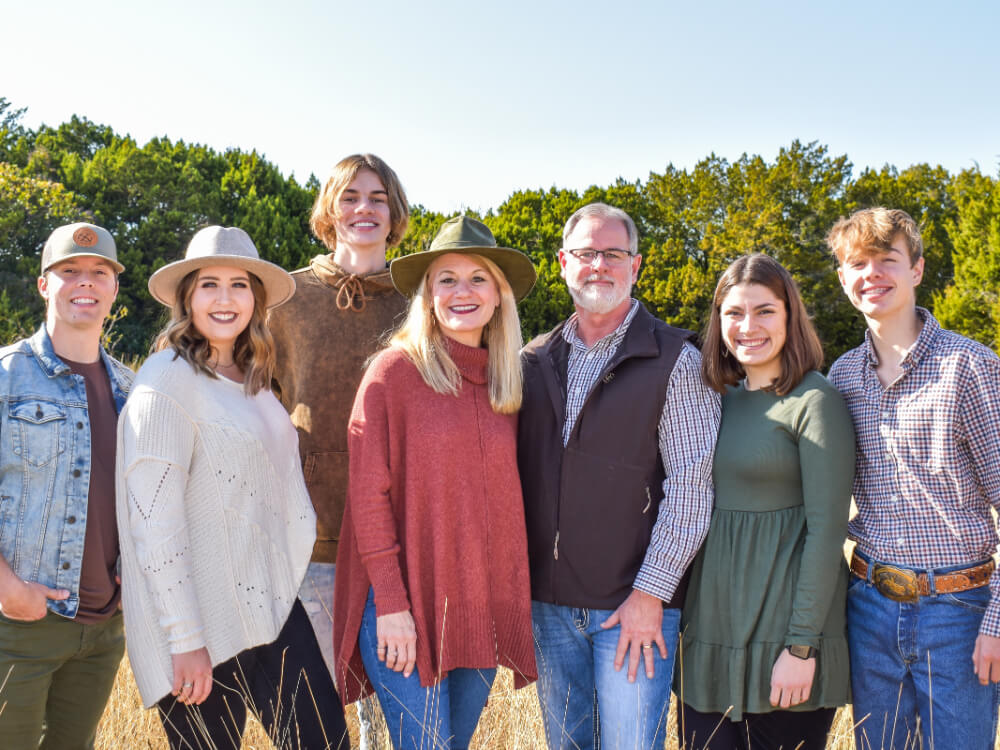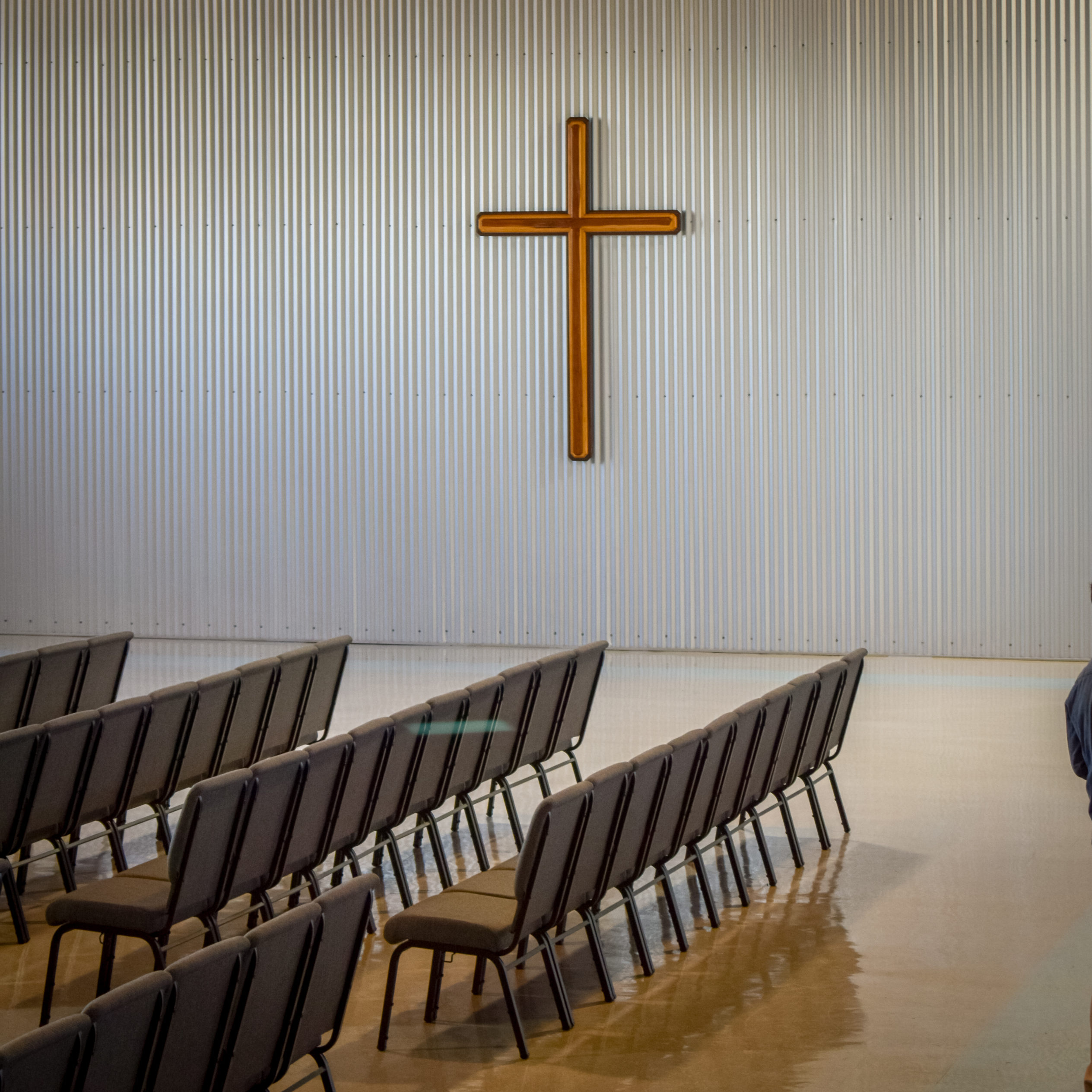 A handful of people met together at the Hotel Waco, (now McLane Stadium) in 2006 as they prayed and sought the Lord's leadership in establishing a new church for the unchurched. After some time in the hotel meeting room, they acquired a property and built their first church facility in Chalk Bluff, a small community north of Waco, TX. Here they continued to reach new people and grow.
In 2021, just as they were running out of space, the Lord opened the door for them to move to the current location in the old Elm Mott Elementary School along Interstate 35. This prime location with 5000 square feet of space has provided them with even more opportunities to meet a larger community and to see more people come to faith in Christ. In just under a year at their new facility they have more than doubled in size.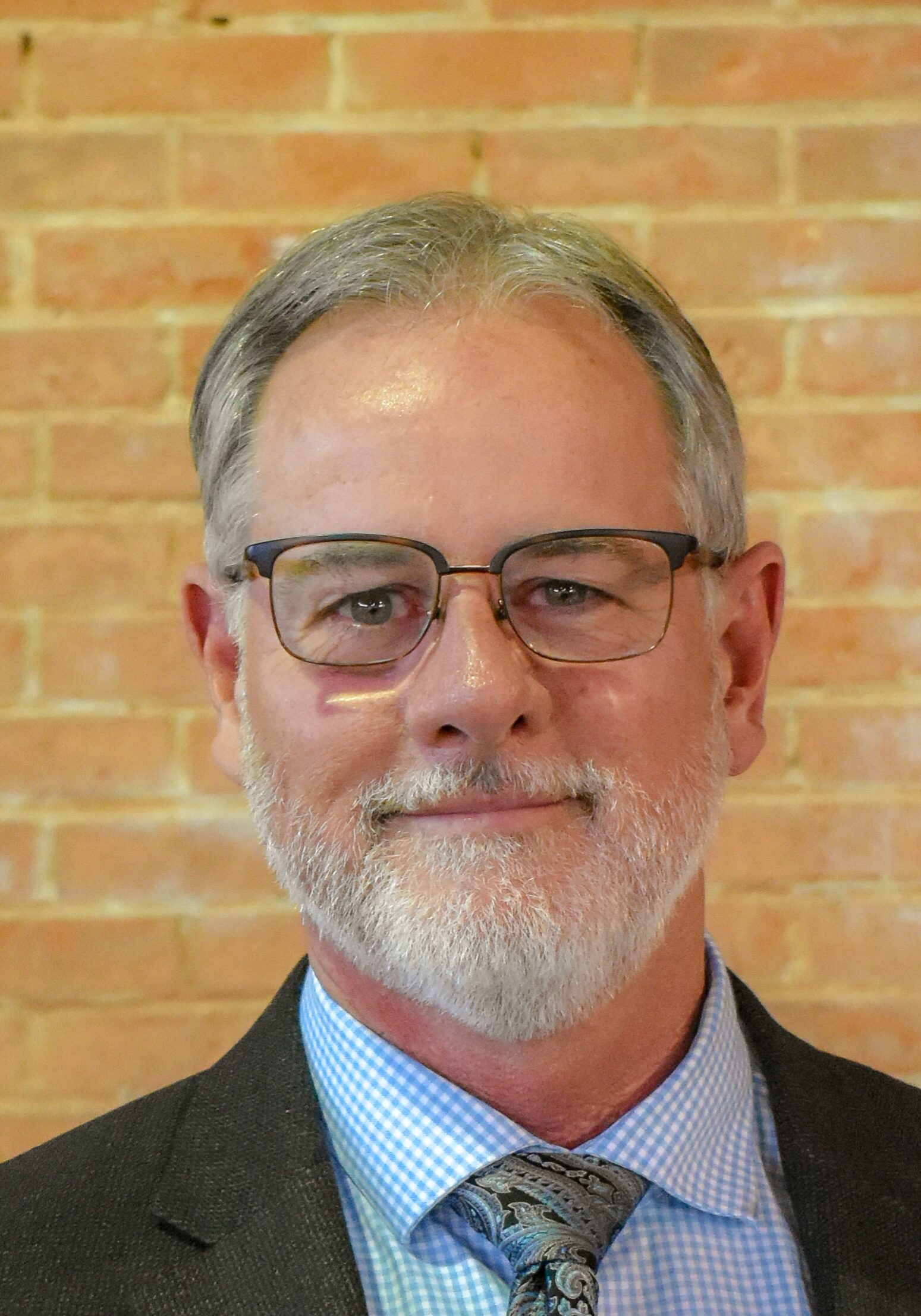 Charles Howard
Beth Howard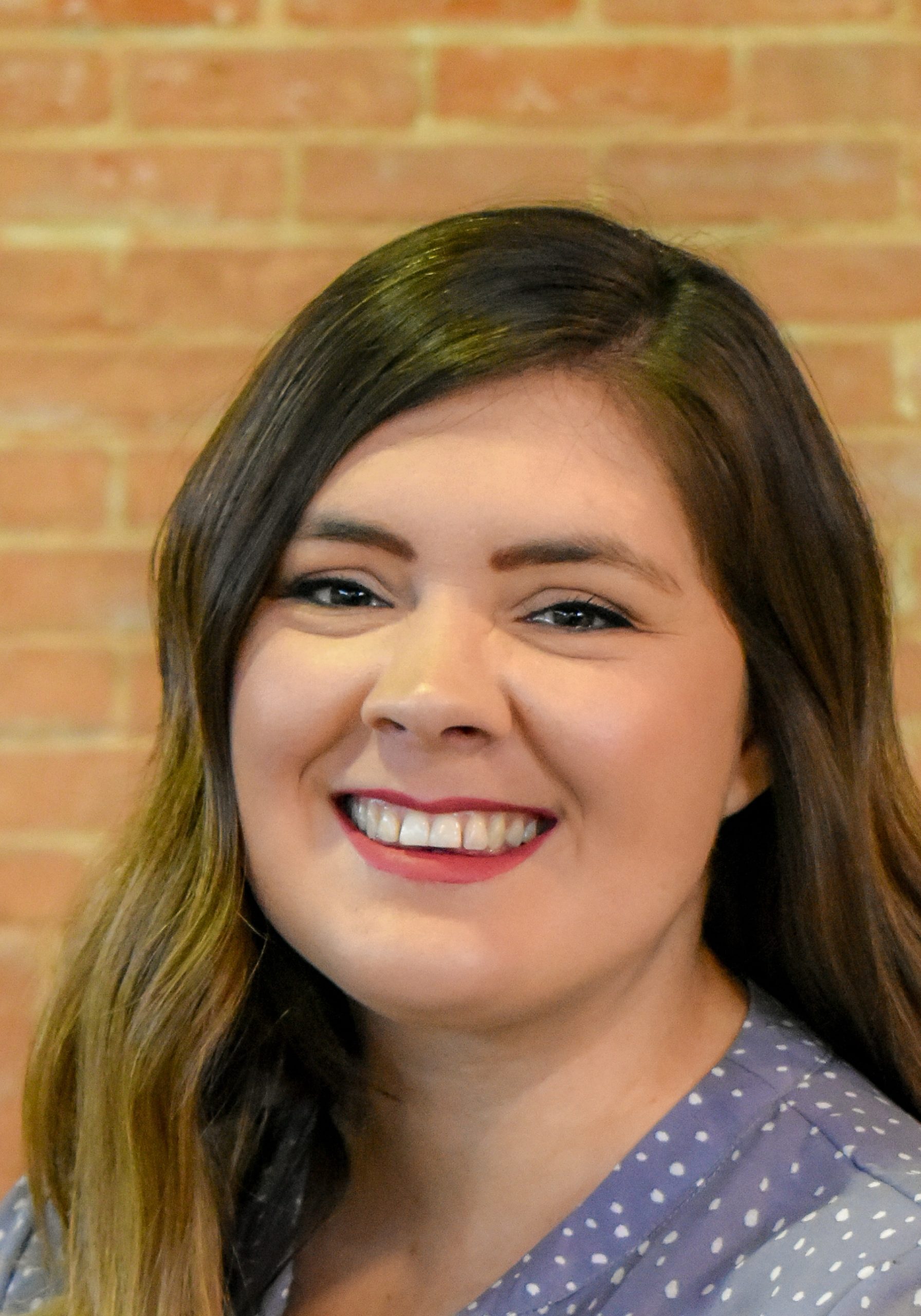 Kayla Wilsher
Secretary & Children's Director
Dana Bishop
Truett Teague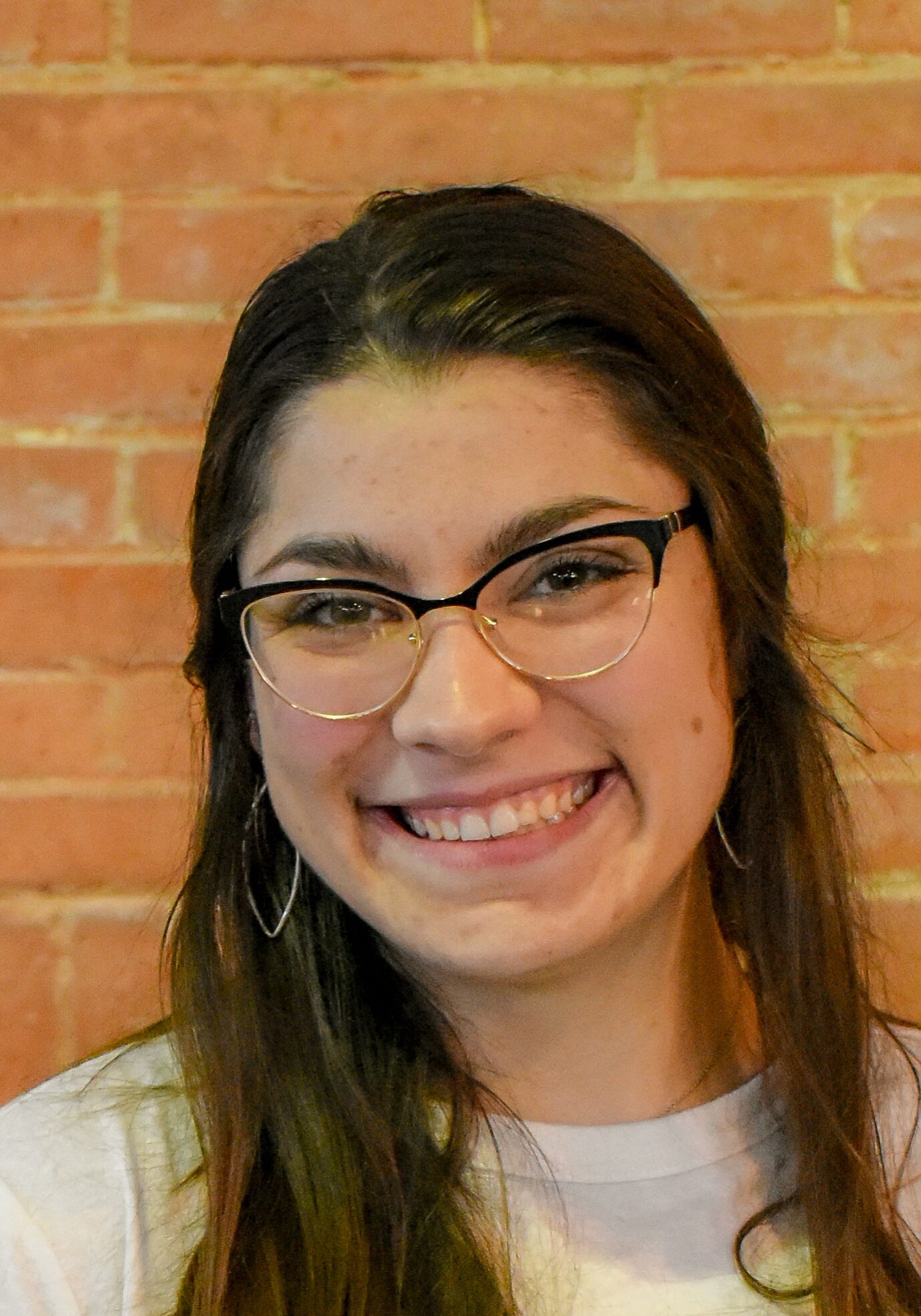 Summer Heath
Jerry Plant